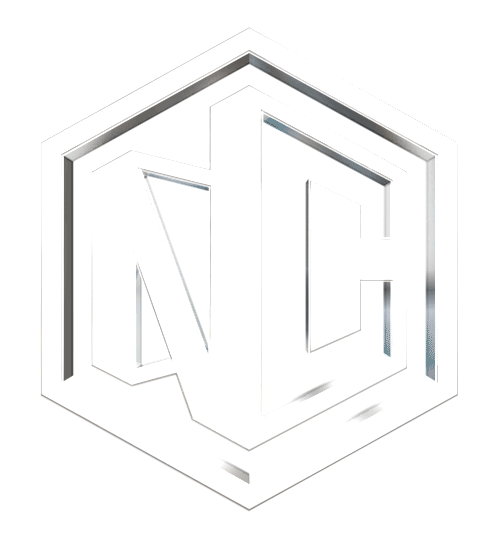 Am Start in Berlin and around the globe! Mit einem einmaligen Set an Skills kann unsere Agentur eine volle Service-Palette anbieten. Divers, kreativ, authentisch und dynamisch, genau wie die Hip Hop Kultur, die unsere bunte Crew aus FreelancerInnen im Herzen verbindet. So bringen wir unseren KundInnen zuverlässige Ideen, raffinierte Strategien und moderne Lösungen für die Herausforderungen der Gegenwart – For now and for ever!
>>Life without dreaming, is a life without meaning.
WALE.
We Walk it like we talk it.